Champion

History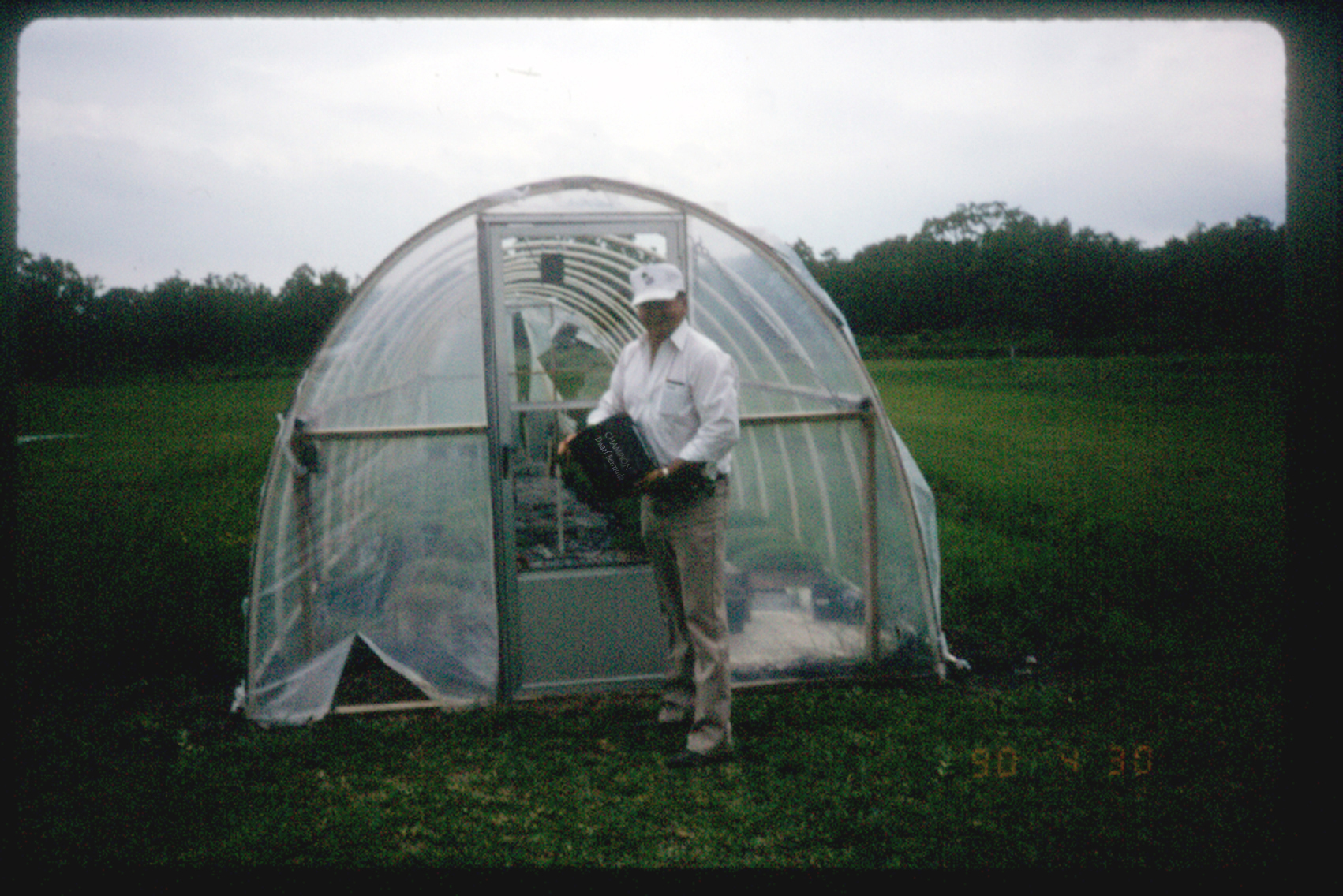 Morris Brown selected Champion in 1987 from a segregated patch found on a Tifdwarf green he had planted himself in 1969.
Champion was part of large collection of off-type cultivars selected from putting greens throughout the South.  The goal of this selection was to find a "better Tifdwarf" that would maintain its place on the green and not become contaminated with off-types.
Champion was selected for its genetic vigor and dominant growth habit.
Trials and morphological evaluations conducted by Dr. James Beard led to a plant patent application in 1995.  Champion was given patent # PP9898.
Champion was the first "ultradwarf" bermudagrass.